I haven't finished this month's Fantasy/Sci-Fi combination pinup yet, but should have it done for next week. To make it up to you, here is the nude variant of last year's cavewoman pinup. This is the first time this version is being shown outside of Patreon. You can find the clothed version here. Join us over on Patreon to vote on the next pinup, and to get the nude versions right away. The next poll is up now! Also get comics as soon as they are finished, and extra sketches and stuff. Join now!
I was very busy with stuff other than Live Nude Ghouls in February, so I'm playing catch up right now. Since I am not ready with anything new, here is something old you haven't seen - the nude version of my sexy mime pinup from last March. This is one of those pinups that works better in its "clean version" as her just removing the panties (so far) sells the joke, but I will never pass up a chance to draw a cartoony nipple, so here we are.
The challenge for this pinup was to draw a sexy Christmas elf in a style inspired by Don Bluth. I don't know how successful I was at that, but I had fun trying. I looked at a lot of reference and found his drawings of women actually vary a lot between things like Dragon's Lair and Anastasia. I don't know... Maybe if I had made her look more like Natalie Dormer...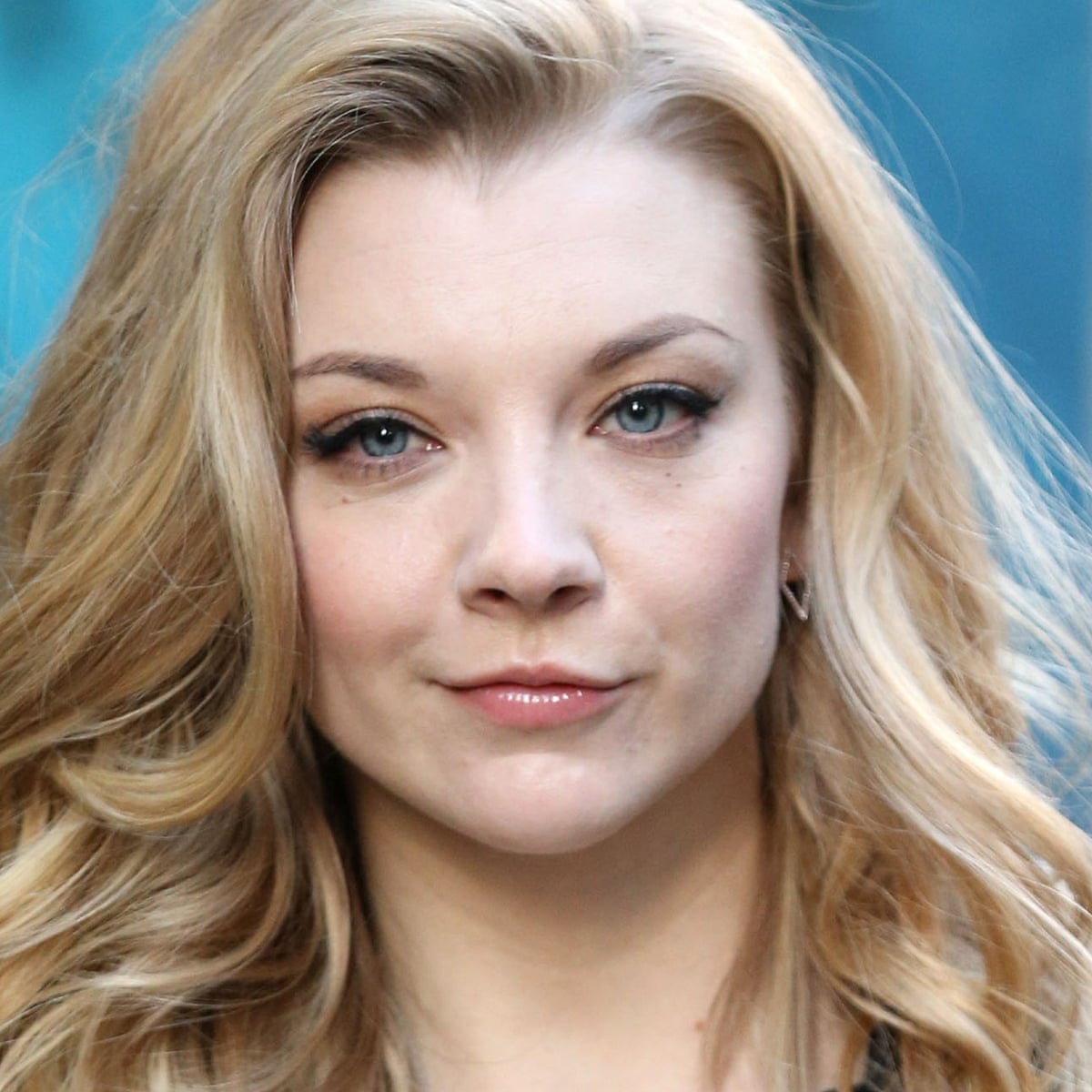 This is the clean version. On Patreon it is already Christmas morning and this gift is open ;) Happy Holidays Everyone!