The challenge for this pinup was to draw a sexy Christmas elf in a style inspired by Don Bluth. I don't know how successful I was at that, but I had fun trying. I looked at a lot of reference and found his drawings of women actually vary a lot between things like Dragon's Lair and Anastasia. I don't know... Maybe if I had made her look more like Natalie Dormer...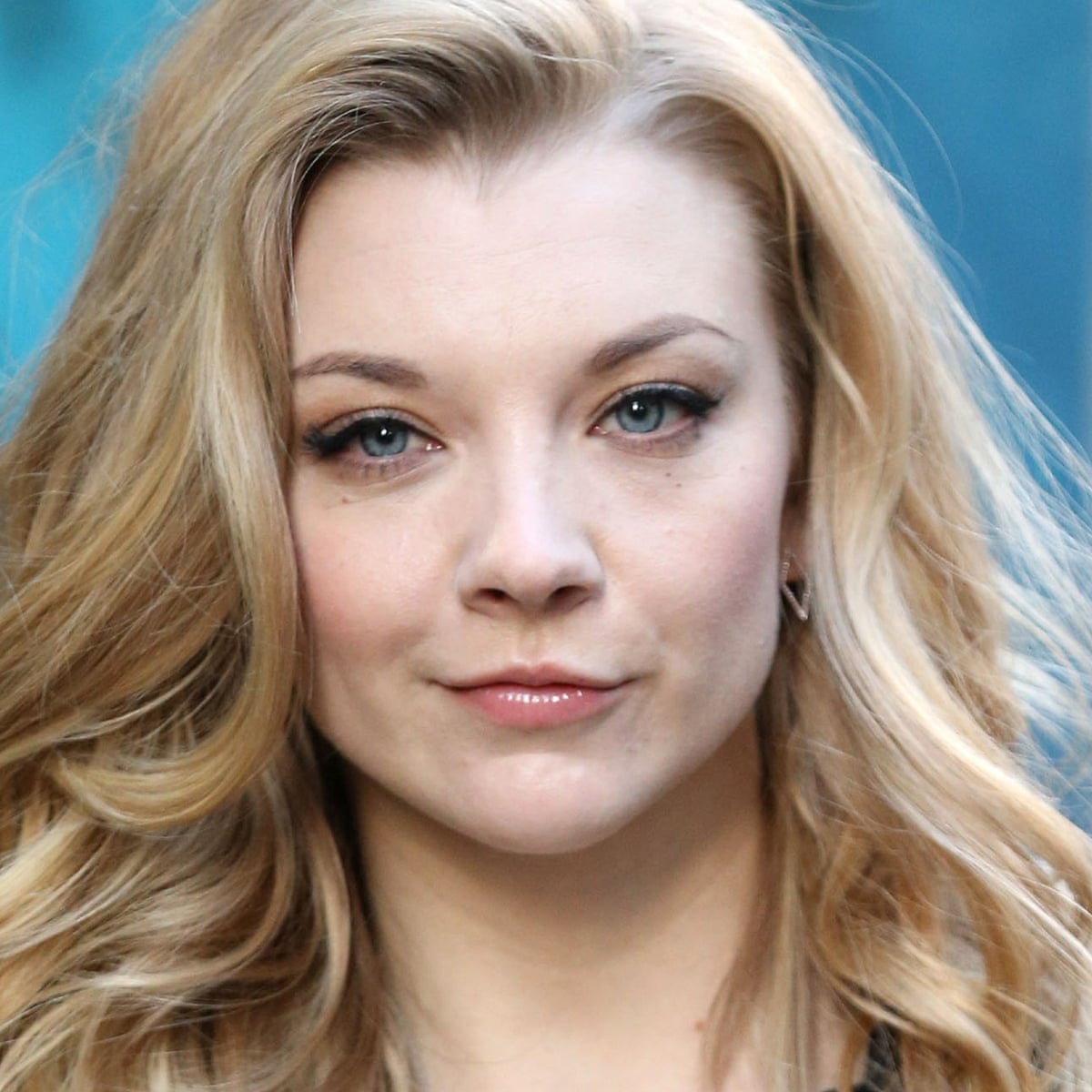 This is the clean version. On Patreon it is already Christmas morning and this gift is open ;)
Happy Holidays Everyone!